Conscious decisions are good decisions, and this is because we know what we are going to decide on.
By gaining knowledge and experience, you will have a chance to make good decisions
Learn and develop every day to get better over time. This is the greatest key to success.
Makreting and investing are my life decisions and a way of living and earning money. I will tell you how to make this dream come true.
My passion is marketing, investing and living to the fullest. Thanks to my work and actions, I was able to achieve this. He will be happy to share his knowledge in the field of:
I am going to tell you about a few ways to make good decisions when investing.
I will explain to you how the world of marketing works and how to find yourself in it.
I will tell you how to find yourself in the world of social media and how to use it in a good way.
A technology that revolutionized not only the financial world, but also became an asset of the future
The choice of passion and its implementation has a significant impact on our lives, as it drives us to continuous development.
This is the key to the success of every successful person who constantly developed and learned every day
I will share with you my secret to achieving success in life in many ways.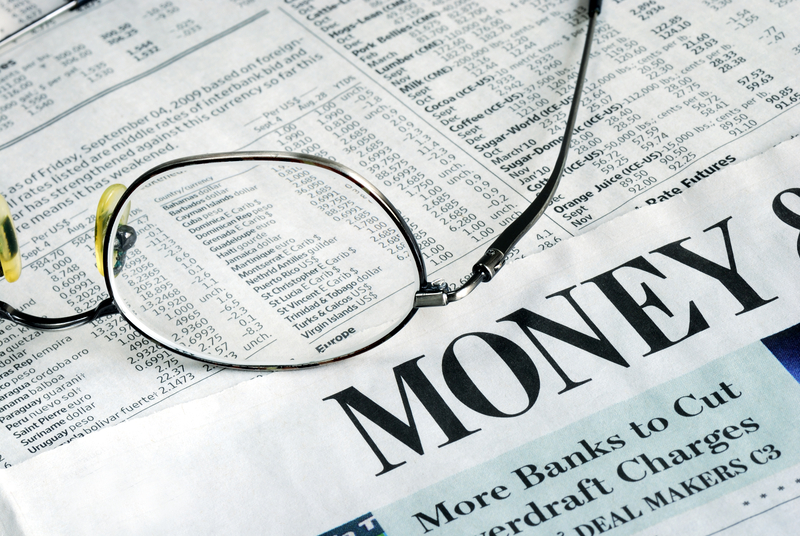 Living a full life and making conscious decisions is my greatest life success. What is yours?
"An investment in knowledge pays the best interest."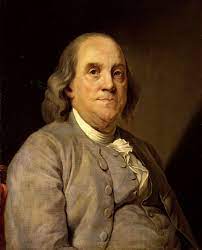 Given a 10% chance of a 100 times payoff, you should take that bet every time.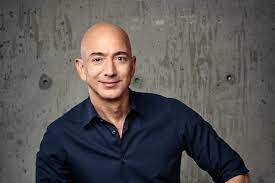 Join me and let's achieve mutual success