The Internet is filled with handbooks on what to invest in, how to invest in the stock market, how to invest in stocks, how to invest in crude oil and how to invest in whatever you want. It's worth knowing that and it will most certainly help people who are more involved in investing. Unfortunately, the number of such handbooks is much higher than that of online coaches.  I regret to admit that when I started my adventure with investing, it was almost impossible to find a guide for novice traders or a blog for beginners. A lot was published online on investment advice and related issues, but these were usually data for experts. Few could explain what investing for beginners is all about.
The basics – investing for rookies
Investing is usually associated with big money you get with little effort. All you need to do is make a phone call, transfer money, run a program, click various buttons and make 30 thousand. Laymen may see it this way, but professional investing is a 24/7 job. You analyse fluctuations in national and international markets, listen to speeches and conferences, watch the news, and follow the situation in every corner of the world that has to do with your investment. This is because the market is not only driven by a blind hand of investments, nor by luck or chance. The market is a mechanism comprising of numerous smaller and larger components. Only once you realize this, you can start thinking about what investing for beginners actually is.
Example: I have many friends who make investments. They use virtual platforms, applications and the online world to track market developments, use the news to their advantage and invest their funds effectively. But, the vast majority of them do it for fun and treat it as an opportunity to make some additional profit. Jarek is one of the exceptions. Jarek was first interested in short-term investments and managed to make a substantial profit on them. Though, he quickly took a different investing path and focused on a few selected long-term assets. Now, his life is all about constantly tracking dynamic market trends. He's capable of getting up at 4:57 a.m., turning on the computer and analysing developments in the farthest corners of the world that are somehow related to his investments.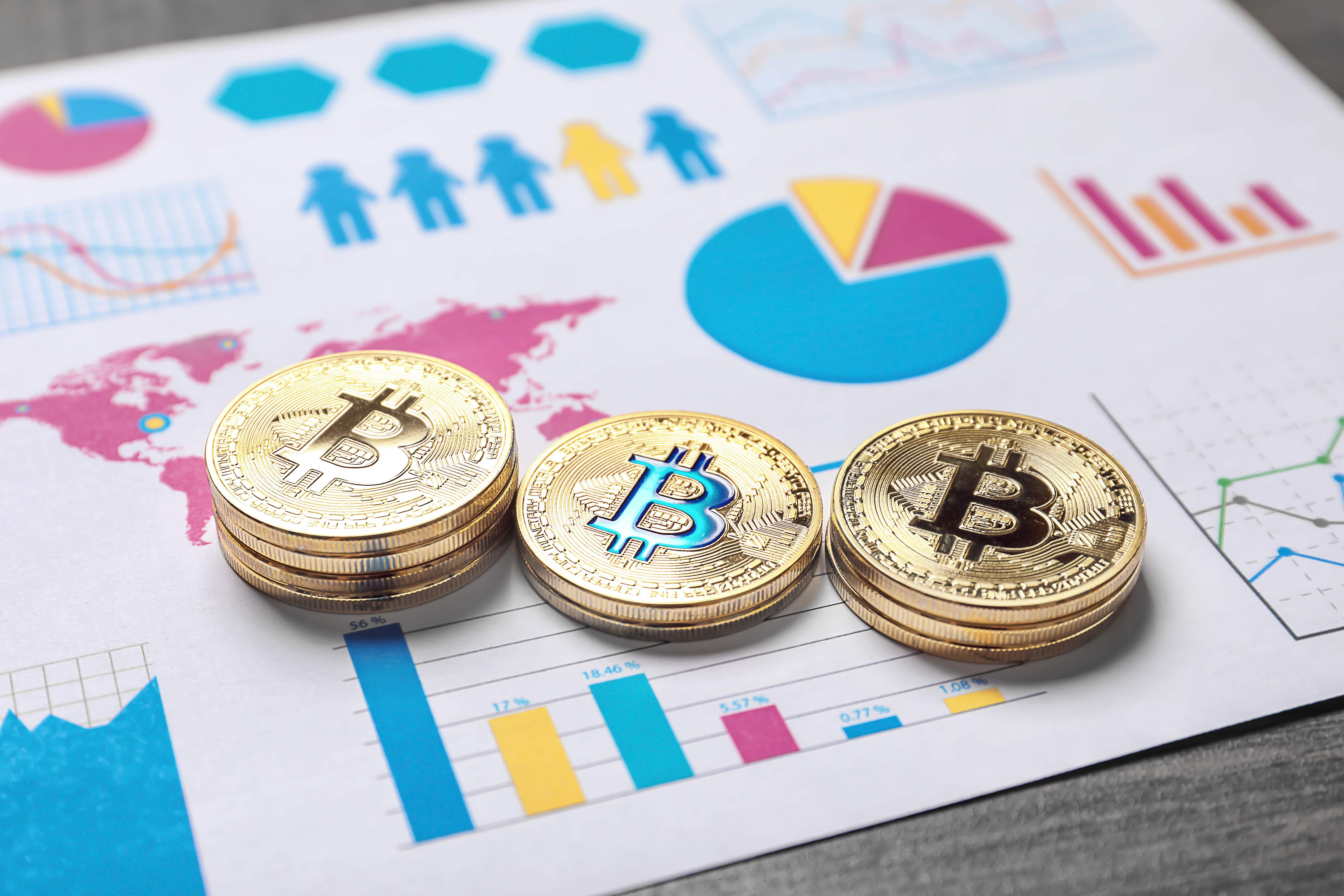 What to keep in mind when investing?
What to pay attention to when investing? No, not just how much money you have, how much you can spend, what you want to invest in and how much profit you want to make. You can focus on that when money is not a problem for you. If you're serious about investing, it would be worthwhile for you to realize some unwritten investment rules.
Don't play for the highest stakes…
…if you don't know how to invest, aren't prepared and don't have money to burn – don't invest if you have debts – don't invest if you are overdrawn – don't invest if you have a family to support – don't invest if you like gambling – don't invest if you like to play for the highest stakes – don't invest. You know, everyone can be lucky and pick a lucky coupon like in betting. Unfortunately, by staking everything on one card, you can hit a jack, instead of an ace.
2. Nothing is certain
There are investments that almost always bring profits. However, the word "almost" is crucial here. Nothing in investing is certain. Even the biggest corporations and the most reliable assets can crash. Investors from almost all over the world personally found out that this statement is true on a Monday in the late 1980s, when the Hong Kong Stock Exchange crashed, which marked the beginning of a series of crashes across Europe, the United States and across the globe.
3. Greater risk means bigger profit
This rule attracts a lot of risk-takers. Inexperienced investors look for less popular assets and less promising investments. They invest heaps of money in them… with various outcomes. People who invested in bitcoin, after some time could rest assured that they had a bright financial future. Unfortunately, such coupons are very rare.
4. Look whom you trust and rely only on yourself
The Internet is full of pros, specialists, coaches and investment experts. People who even come straight to the point, telling you what exactly you should invest in at the moment. To make profitable investments, you need to free yourself from such opinions. Tips are good, knowledge is essential, but you need to be aware how to use it. Always remember to look who you trust.
5. What matters is professionalism, not having fun
To be honest, investing online is not my only source of income. On a daily basis, I specialize in e-marketing and carry out various projects. However, even if I want to invest to make some additional money, I'm aware that I need to have sufficient knowledge, be prepared and monitor the market situation on a regular basis. Investing is not a game, you need to be professional to do it right.
Before we start looking for the answer to the question: what's worth investing in and how to invest and make money, it's a good idea to learn the basics first. Investing for beginners is not just a collection of examples of what to invest in and how to invest on the stock market. Investing for beginners is a set of rules that can make you aware what investing really is and what to pay attention to when investing your money. In this section I want to focus on making you aware of how serious investing online is and what you need to bear in mind. In the next article, I will focus not only on the knowledge you need to have, but also on the characteristics of a good investor.