The Internet is really powerful, and I'm not saying that just because of my profession. The World Wide Web offers us easy access to information, e-mail, allows us to work online, enables us to contact each other almost without limits and offers lots of other things. It has turned the world into a global village, where the vast majority of residents use social media.
Social media straight up – what social media is
Social media is a generally accepted form of using the Internet and mobile technologies, which transforms traditional communication into interactive dialogue. Social networks are all around you – you can use them on your mobile phone, computer, tablet and many other devices with Internet access. They are used by your family, friends, acquaintances and the person sitting right next to you. Sounds serious, right?
Example: Social media includes Facebook, Instagram, YouTube, Blog, Google+, Snapchat and many others. It allows you to send messages, share information, publish photos and videos and send other types of messages. Contact plays a vital role here, because it is what social media was made for. Through social networking sites, we are able to establish and maintain relationships with family, friends and acquaintances, no matter how far apart we are.
But… how does social media work?
Social media uses an extensive set of communication tools that goes beyond traditional social communication. The tools can be mobile phones, tablets, laptops, computers, i.e. constantly developing technology that is becoming widely accessible. OK, but how does social media work?
Example: Look at your smartphone. I'm almost sure you'll see a Facebook app in the main menu. The app was installed automatically to facilitate your access to social media. When you decide at some point – oh, why not? – and register on that site, you'll be able to contact every logged in user for free. These may include your family members, friends, acquaintances and people you haven't seen in years. Considering how, with one click, the door to the whole world opens in front of you, you can realise why social media is so important.
I already have my channel – how to use social media
If you want to know how to use social media, you should first realise who uses it. The answer is simple – almost everyone. The social media is so alluring, because there are no age, social or professional restrictions. The social media can be used by any registered user with Internet access.
Example: Let's take a short walk and ask the people we meet if they use social media. The result will be really surprising.
It's also worth remembering that social media is not only a gadget used by young people. In fact, it has become a virtual platform that brings together people with Internet access. Once you become aware of its power, you can start thinking about how to use social media to your advantage.
Example: I remember when a couple of years ago, my friends wanted to promote their streetwear company, but didn't have the funds to put up a huge billboard in Warsaw. Instead of investing in expensive and unreliable advertising method, they used special offers in social media, and more precisely on Facebook. The site enabled them to reach young people from bigger cities listening to hip hop and following street fashion, who were the perfect target for the company. How is it possible? When signing up for a Facebook account, you enter your age and place of residence. Having a profile, you also define your interests and add profiles of your friends. All this creates one huge database of registered users. By setting up a so-called sponsored post you can determine a specific type of customer that you want to reach. Thanks to all that, a Facebook ad was a much better option for my friends than a yet another poster in Warsaw.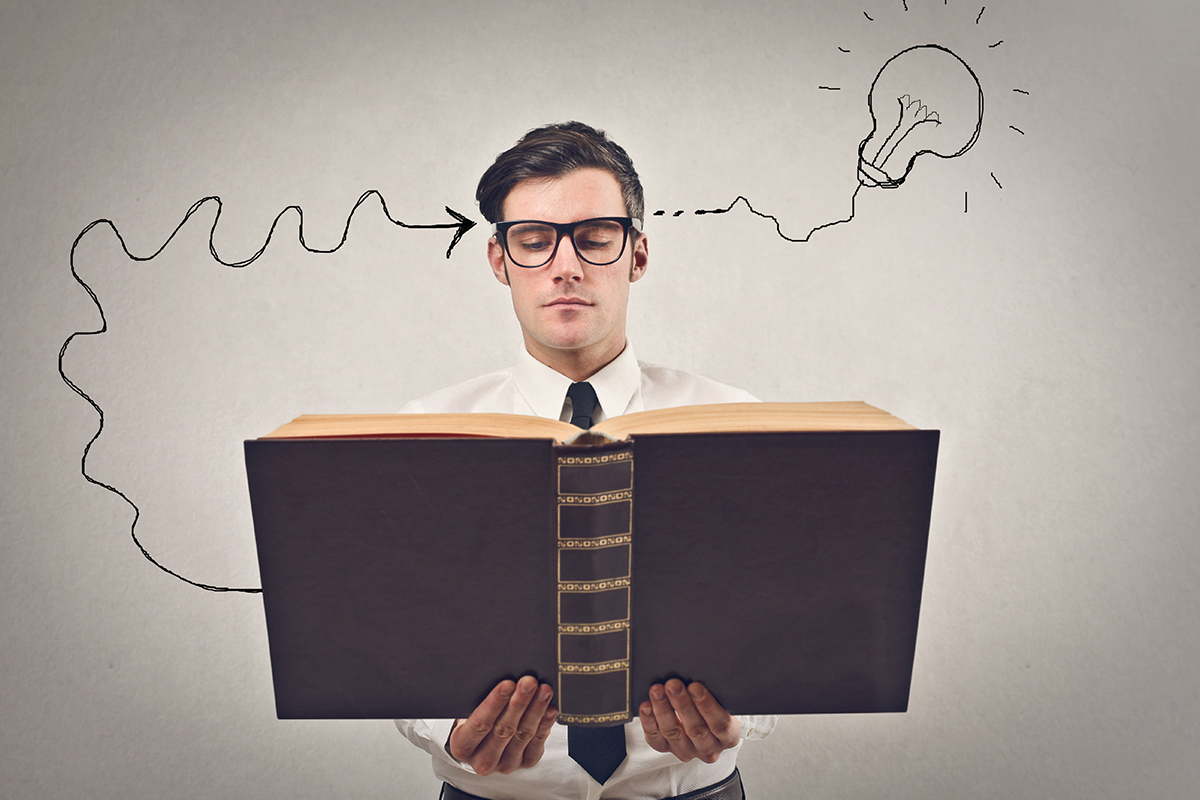 Don't waste your funds – how to prepare a social media strategy
OK. All this looks great, but remember that simply signing up for social media and buying sponsored posts doesn't guarantee success. To learn how to prepare a social media strategy, you first need to get to know how to use social media in general. It seems easy, but I know from my professional experience that it's not.
Example: Not every campaign of my friends has had the desired effect. It happened multiple times that they set up sponsored ads, defined the type of customer, paid for the ads and… all in vain. They wasted all the funds and got neither any likes nor any new customers.
To professionally run a business account, you need extensive knowledge of social media. You need to know how to arouse interest and maintain contact with your customers through photos, videos and posts. However, not everyone knows how to prepare a social media strategy, so it's worthwhile to use the help of a social media ninja.
Don't know how? Ask a social media ninja.
From my professional experience I know that not everyone is meant to run business accounts on social media. Some don't have time; others don't know how to do it at all. In such a situation, it's a good idea to use the services of a social media ninja. A person who… well, who actually is a social media ninja?
Example: After a yet another unsuccessful attempt at advertising on Facebook, my friends started to consider what to do next. Give up? No, you can't give up just like that. Take a yet another attempt on their own? It's out of the question – it will only generate losses. When looking for a sensible solution, they used the help of a social media ninja, or a social media expert. Having analysed the nature of the company and its then-current Facebook account, the expert created a plan of posts, prepared interesting graphic materials and started regular work to make the image of the fan page harmonize with the corporate branding. As a result, he managed to create a professional promotional tool whose reach keeps expanding.
To be honest, I'm not a fan of spending time on Facebook all around the clock, picturing your life on Instagram and looking for a wife on Tinder. I don't upload any videos from my trips to Snapchat either, as I think you should keep your private life to yourself. But, in professional terms, social media is an incredibly powerful means of communication that gives you almost unlimited access to potential clients. An e-marketing tool that is constantly developing. So, remember that developing technology is not waiting for anyone– you either use modern solutions or… no future.