The idea behind Trading After Hours was not only to create articles on online trading. I was planning to address other topics as well. With the support from Monika, I wrote an article on how to use social media. I also described various jobs that can be done online. Now, let me focus on an issue I specialize in. I'd like to make you aware of how powerful words in marketing are, and explain what content marketing is.
The value of words, or what content marketing is
I must admit that I have been fond of writing from a very young age, and using the Polish language never caused me any problems. When I was choosing a field of study at the university, I was guided by the desire to earn money on writing, and it was why I chose journalism. I graduated and worked as a journalist for a couple of years. Fortunately, this stage in my life is long over and I must admit that I don't regret it. Looking at the quality and standards of journalism these days, I'm really glad that I have made a conscious choice to leave all that behind. Despite giving up tabloids, I didn't want to give up writing. I adored creating new texts, and I also got interested in e-marketing. Following this path, at one point I came across a profession which gave me an opportunity to combine the things I loved – content marketing. What actually is content marketing?
Content marketing is a marketing technique of creating content, i.e. an e-marketing strategy which is all about reaching potential customers through the publication of valuable, relevant texts addressed to a specific audience. Unlike other forms of promotional campaigns, the aim of content marketing is not only to attract the customer's attention, but also to establish permanent relationships with them. How does content marketing work?
Example: Let's suppose you run a website. The content published there is aimed at informing the customer about your business activities. But, should it be limited only to that? In addition to publishing main articles, you can also run a blog where you will describe issues related to your business area. The better an article is written, the more comprehensible it will be for a customer. After some time, customers will become your readers, regularly visiting your portal. The activeness of the readers will not only increase the number of visits to the company's website, but will also convince customers that you are professional, encouraging them to use your services.
Not only websites – types of content marketing
With the current Google standards and requirements, an original and interesting text on a website is the basis of e-marketing for every business. However, content marketing is not only about text to be published on a website or a blog – it is a whole set of tools used in e-marketing. So, what are the types of content marketing?
How many types of content marketing are there? To be honest – a whole lot! It's not worth writing extensively about all of them, so I'll give you a few examples.
Entry / news – a long or short text on a specific issue published on a website on a regular basis. Such text is intended to provide customers with the most essential and up-to-date information on your activities,
Blog – blog posts can take the form of specialist and sponsored articles, but not only. Blog is also about texts aimed at encouraging customers to visit the site regularly,
E-newsletter – information on the company's activities sent to the customer by e-mail,
E-learning – electronic education and training materials delivered to the customer via e-mail or company's promotion channels,
Social media – one of the most popular forms of promotion addressed to both young and older customers. Social media encompasses platforms such as Facebook, Instagram, Snapchat, YouTube and many other social networking sites which enable publishing texts, photos and videos.
Example: The types of marketing content presented above are just some out of numerous examples. In fact, almost every material consciously prepared and used on the web can be considered a form of content marketing. A YouTube video, an Instagram photo, a blog article or a Facebook entry. Everything that attracts the customer's attention, is informative and encourages customers to establish a permanent relationship with your business.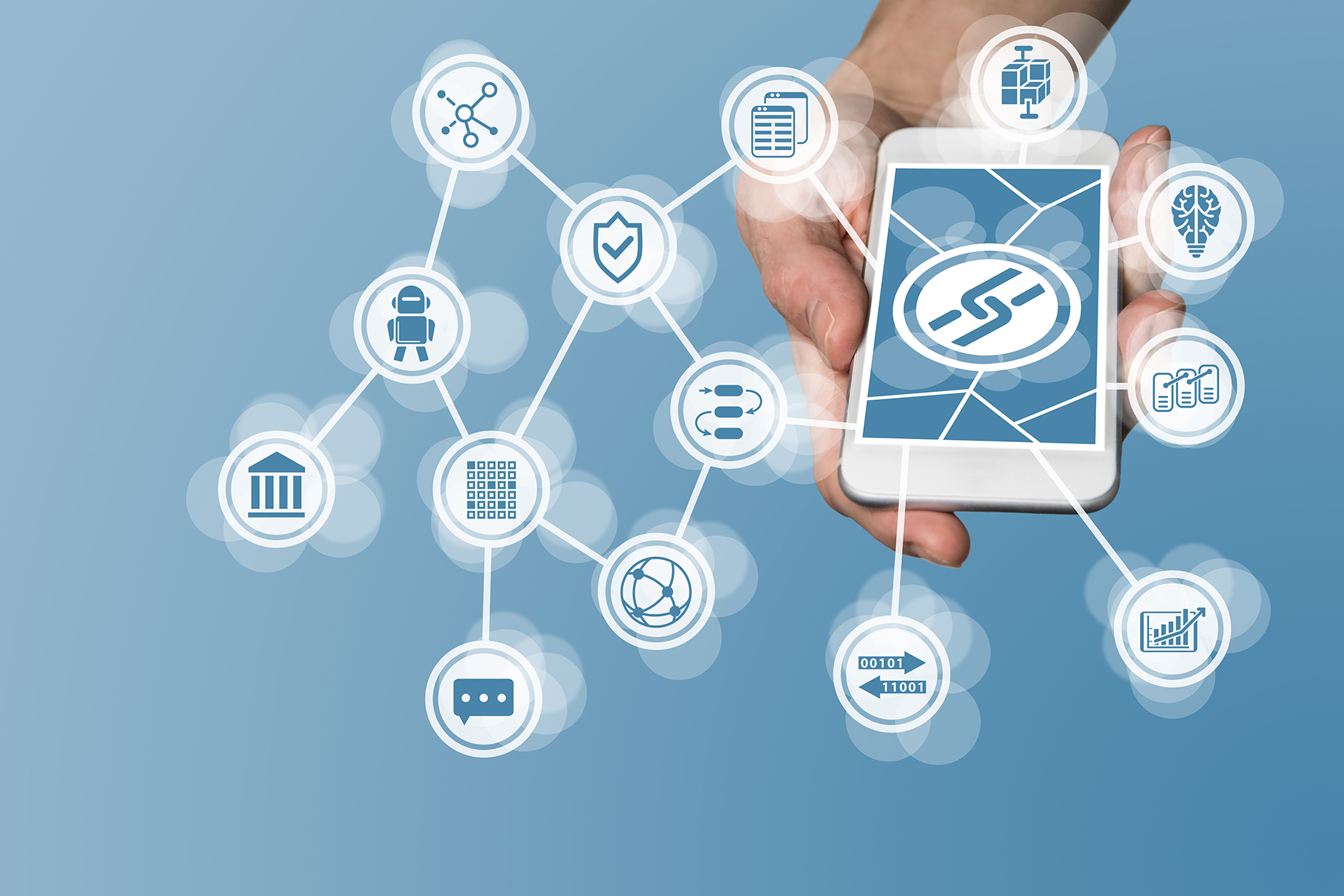 But why do I need that – why content marketing?
Content marketing is a modern and effective solution – but it requires time and commitment. Since there are so many different forms of advertising available on the market, probably many of you will ask – why content marketing?
According to OMG Metrics research, 6 out of 10 people are annoyed when seeing ads. This applies not only to potential customers, but also to Internet users. A multitude of banners, ads, sponsored posts, links and cookie files has made people insensitive to almost all kinds of advertising. What's more, they became annoying. So, the use of traditional forms of marketing may be not only ineffective, but also discouraging.
Example: Go to YouTube and run the first video you come across – an ad will be displayed. Do it a few dozen times in a row, with ads on – isn't it annoying? Then, go to Facebook and pay attention to the ads to the right and a huge number of sponsored posts – don't you get irritated? And there are countless examples.
When choosing content marketing, you go for a modern form of advertising, which is less pushy and more comprehensive. Advertising which not only catches the eye, but also helps you establish a relationship with the recipient. It makes the customer more willing to visit your website and browse what you upload to social media channels.
Is there anything else? – content marketing vs. SEO
Content marketing allows you to build a relationship not only with the customer, but also with someone else – with Google. According to last year's Gemius analysis, as many as 97% of Internet users use Google as a search engine. This is hardly surprising, since Google has accompanied us almost from the emergence of the Internet. So, what about content marketing from the perspective of Google?
To be able to appear somewhere higher in the search engine results, your page needs to be properly positioned. This means that your website should have the highest possible position on Google, on the basis of the phrases you want to use to advertise your product or service.
Example: Go to google.com and type in "airline ticket booking". You'll get two types of pages in your search results. The first three positions are occupied by sites using Adwords advertising (I will also write about them in the future), the next positions are occupied by properly positioned sites. These sites use different methods that make up the so-called SEO.
What is SEO? That's optimization of a website in terms of the search engine, i.e. adjustment of the website structure and the way it is run to the requirements and rules set by Google. If so-called "robots" operating in the browser find that your website meets Google's requirements and may be of interest to the customer, they will place your website in a higher position. In what way is that related to content marketing?
Content marketing, on the one hand, is a form of independent advertising, but, on the other hand, is among the elements of SEO. By uploading original (not copied!) texts containing key phrases on your portal, you have a chance to win a better position. If you have a blog or a news section on your site and regularly post new material, then Google's "robots" can see that you keep updating your site. As a result, you have a chance to get a better position. SEO consists of several other elements, which I will cover some other time.
Walking through the streets of Warsaw, it's hard not to notice that almost the entire city centre is full of advertising banners. Ads are omnipresent. But, does that make much sense? Unsurprisingly, originality is the most crucial thing in advertising. When using outdated forms of promotion, you will probably not only spend the money and get nothing in exchange, but also discourage customers from using our products. For me, content marketing is the answer to boring forms of promotion, which enables you to establish permanent relationships with customers who are looking for something new, just like me.