A few days ago, I set up an official fan page Investing After Hours. Without any marketing campaigns and sponsored posts, I managed to get over 30 likes in a few days. I don't know if that's a lot in general, but for me – THAT'S GREAT! I must admit that social media is not what I specifically specialise in – unlike Monica, as she's a social media ninja. Not everyone has to be a professional in this field, but there are people to whom that world is completely alien. In the following article I would like to tell you how to find your way around social media.
Get to know that world – types of social media
In the article entitled Power of the media – how to take advantage of social media, I wrote about what social media is, how it works and how to use it. This time, I will present the types of social media, which include:
Facebook – an icon and a symbol of social media, which hasn't initiated the era of social media, but certainly led to a breakthrough. Facebook is a social networking site where registered users can create and publish content, send messages, create groups and networks of people gathered around a certain topic, and use the application. In June 2017, the website had almost 2 billion registered users,
YouTube – who would have thought that a site with videos would become one of the major marketing tools. YouTube is a website that allows you to upload, play, rate and comment on videos for free,
Instagram – do you want to make pictures of your life and share them with the world? Instagram gives you that opportunity. It is a photo hosting social networking service, combined with an application that allows you to edit and publish photos and videos using hashtags,
Twitter –in short, a combination of Facebook and Instagram in a mini version. Twitter is a social networking site, providing a microblogging service. A registered user can send and read so-called Tweets, i.e. short text messages with a photo added,
Goldenline – a website created for people looking for a job. Goldenline is a Polish (!) social networking site focused around establishing professional and business contacts,
The examples presented above are just the beginning, as social media includes naszaklasa.pl, viemo.com, blig.pl and many others. It would seem that the vast majority of these sites are portals designed with young users in mind. It was like that at the beginning.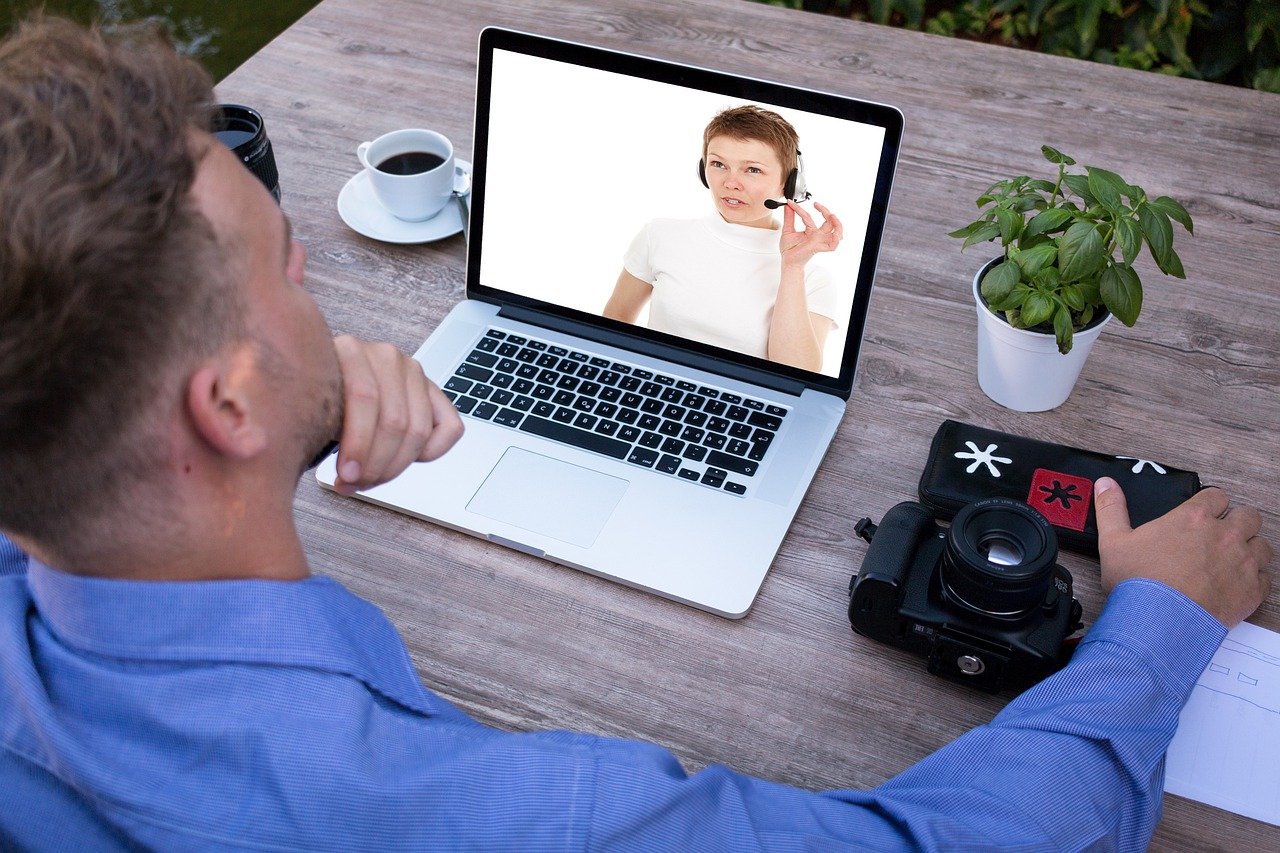 What to do about it – how to use social media
It would seem that social media is just about a wall, pictures, comments, descriptions, likes, videos, tags, hashtags and other gadgets for young people. When looking at this phenomenon from a broader perspective, it could be concluded that social media has been designed only for young people. Not really.
Social networking sites have the largest group of registered users. Administrators know their tastes, interests and friends. This means that they have the largest database of potential customers that businesspeople could only dream of in the past. They also offer you a chance to reach a specific type of customer. No wonder that the creators of social media have come up with marketing options designed for businesses. Functions enabling the promotion of goods and services. So, a question arises – how to use social media?
Expand the reach of your brand – traditional advertising allows you to reach customers located in a specific area. In the area where a billboard stands, a poster is hung or a leaflet is distributed. Social media has a much wider reach and enables reaching people outside a given city, province and country. Using sponsored posts, businesses determine the extent of their ads, which can reach far beyond their location. In this way, even small businesses can reach a mass customer,
Reach a specific recipient – when putting up a billboard in the city centre, you don't know how many people will see it and who will pay attention to it. E-campaigns in social media enable you to reach a specific type of a customer. People who may actually be interested in your advertisement,
Build customer relations – in the past, Mary who used to work at the checkout, or Jack who used to deliver products, had contact with customers. Today, social media shortens the distance between the advertiser and the recipient, thus making it possible to establish permanent contact with an unlimited number of users. Using Facebook, a blog, Instagram, a newsletter or Twitter, businesses offer regular customers information about new products, special offers or changes concerning the company,
Build your own brand – extending your reach and establishing contact with customers makes it possible for you to build brand awareness. Publication of valuable posts, photographs, specialist articles, advice and other content gives you an opportunity to be seen by the customer as a professional whose services are worth using.
Social media gives businesses much leeway when running a promotional campaign. But we still need to find an answer to a question – how to find your way around social media? The answer is quite simple – move with the times.
Customer requirements keep developing, which triggers changes in the market. Companies which ignore the potential of social media simply close the door to reaching new audiences. This is because the era of traditional posters, billboards and leaflets is slowly coming to an end. Nowadays, social media and e-marketing are the overriding marketing tools.