You might think that gaining knowledge online is very easy. But if there is so much information on the Internet – how do you find a credible and reliable source? Training platforms such as Webinar Academy can help.
Training platforms
Learning is a continuous process that leads to the acquisition of competencies, knowledge and skills to develop future opportunities. Fortunately, knowledge is no longer difficult to acquire; it has been available online for years.
People who constantly acquire knowledge have the ability to transform it into useful skills, as they do not hesitate to explore all kinds of opportunities for development – development of personal life, professional life, hobbies. Development helps to observe the world and draw the right conclusions, evaluate the phenomena encountered and apply knowledge to everyday life.
The training platform is a place where you can find courses, webinars or other content for learning in your own home. The only resources required are digital media such as a laptop, cell phone and the ability to use them at a basic level. Training platforms help broaden the horizons of many people, including those who can't count on a classroom course. Such a platform offers unique opportunities for those who are too busy to get other education. The advantage of online learning is that it is accessible, affordable, timely, personalized and flexible.
A platform but which one …?
Identifying good training platforms is an important skill that anyone who wants to develop in this way should master.
The reason is simple: bad platforms often provide incorrect or incomplete information. Incorrect or incomplete information will invalidate any progress you make in your self-development. This means that learning is essentially wasted when the wrong resources are used.
While the importance of finding good platforms is easy to understand, it is much more difficult in practice than in theory. Since most training nowadays takes place on the Internet, there is a very serious problem with fake news and disinformation, which can be used by dishonest people to gain earnings. Therefore, the most important thing for anyone interested in self-development is to think critically about training platforms. Treat unknown sources as possibly intentionally misleading or accidentally wrong.
This means that one of the most important things to do is to verify the information, especially if it is crucial for development. It's a good idea to use a verified training platform and look for the same facts and information in other sources. It's a good idea to make sure that the platform creates original content, not just repeats other people's content, and that there are no conflicting messages on the platform.
Webinar Academy's training platform is a reliable source of information. Its creators have set themselves the goal of providing high-quality training videos that will ensure the development of anyone, regardless of their level of expertise or knowledge already possessed.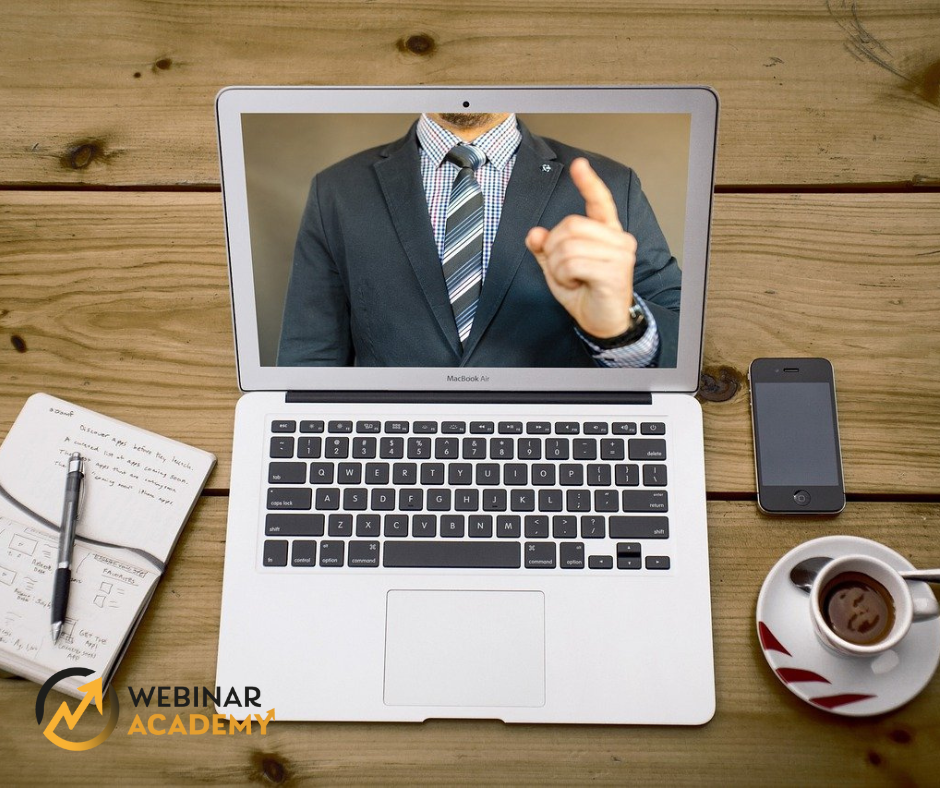 Webinar Academy – your platform?
Importantly, both beginners and experts will find the right level of material on the Webinar Academy platform. Hobbyists are sure to be interested in learning the basics, and when they gain enough knowledge, they will have the opportunity to participate in more advanced webinars.
Webinar Academy exclusively uses video for teaching, which has a number of important advantages. First, all learning materials are in one place. The platform contains all sorts of learning aids that can be turned on immediately after logging in with a personal code. This saves time and money by buying ready-made webinar training packages in various fields, from facial care to the occult.
It is worth noting that Webinar Academy is a great place to start learning for professional success. All materials published on this platform are prepared by experts and provide a great introduction for those who want to become specialists in a specific field. Each webinar prepared is supervised by a person who is responsible for the quality, correctness and value of the training and adjusting it to the level of the participants.
Webinar Academy – your bonus?
To purchase a webinar, all you have to do is express your interest in participating on the official website. A consultant will then consult with the potential client, and an email will be sent to the email address provided with details about the webinar and how best to use it to maximize the product's potential. A few days later, a cash on delivery package is also sent to the address provided. Inside it is an activation code, which must be used on the platform to access the training materials, and a final item – a physical freebie related to the training topic. Various bonuses are offered – from skin care products, to supplements, bio or eco products, and even cryptocurrency units!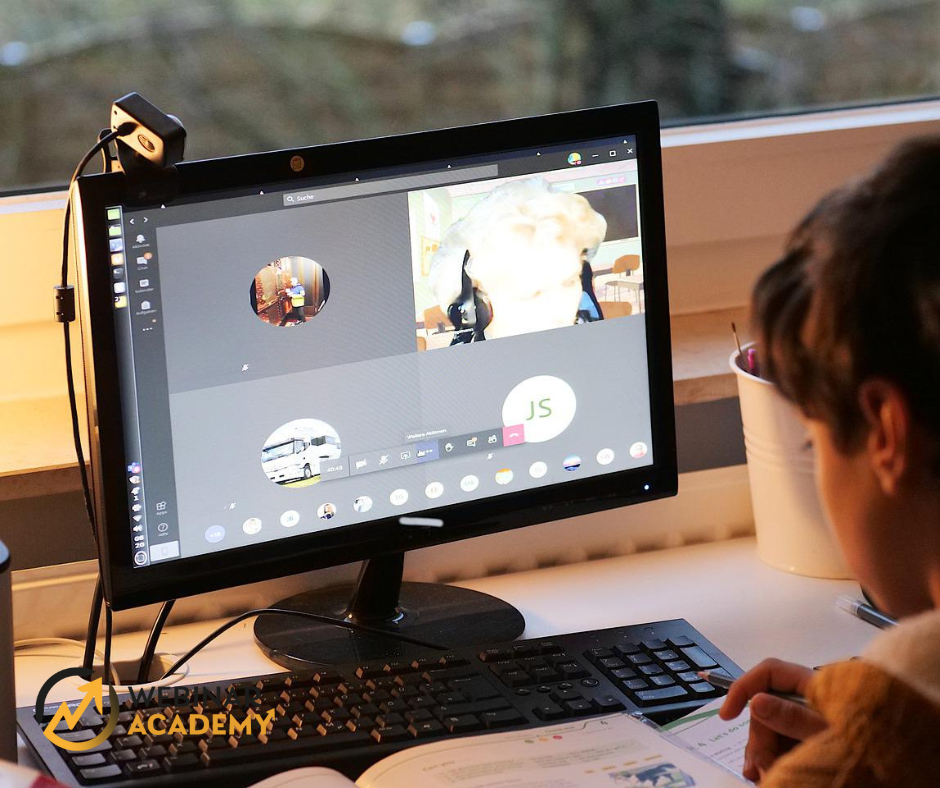 Webinar Academy – our reviews?
Having tested the product, we can certainly recommend it to anyone looking for a good training platform. He will find a lot of useful materials, covering basics and advanced knowledge on various topics, accessible to everyone. Offering a physical freebie for training may seem like a strange option at first, but we have had no problems getting free gifts, although it takes some commitment. We rate the contact and customer service very highly, which is especially important for a product focused on face-to-face contact.
Webinar Academy is a unique solution for everyone, combining practical and theoretical learning. The site provides access to videos, as well as step-by-step learning as skills progress, and interesting freebies!